Global Presence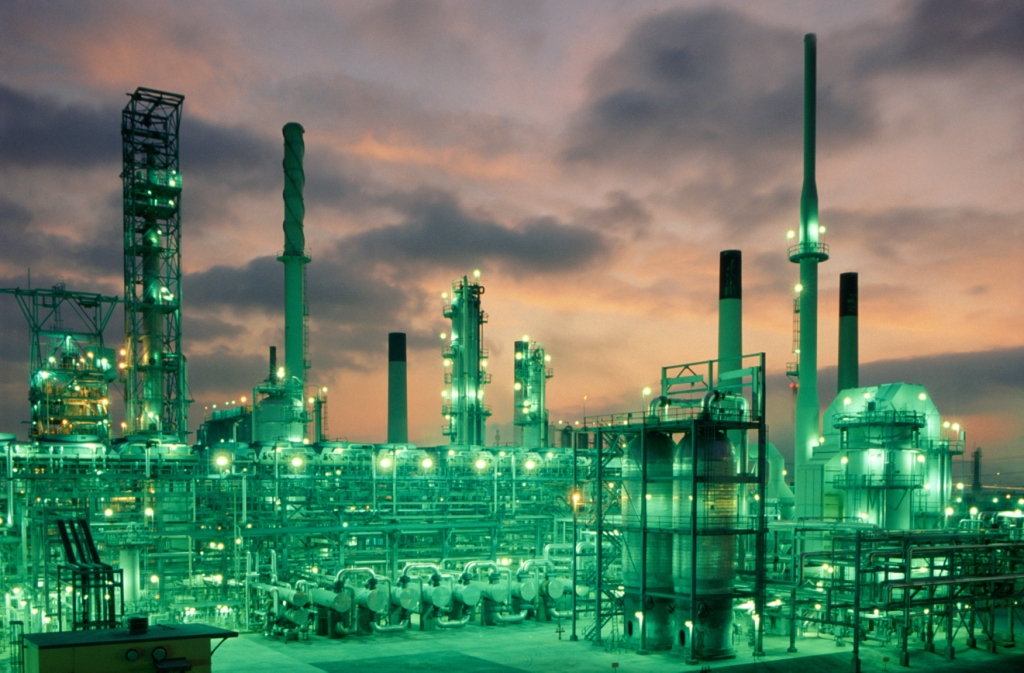 Our fire protection engineering technology is highly evaluated in many countries and we have supplied numerous fire protection systems for petroleum, chemical and power plants to the Middle East, Central and South America, South Asia and China.
Since 1962 we have supplied fire protection systems for approx. 300 overseas projects in over 40 countries.
We can supply the optimal fire protection systems for all countries and regions which comply with the local regulations and requirements such as NFPA.
We also have extensive experience in procuring fire protection equipments from overseas.